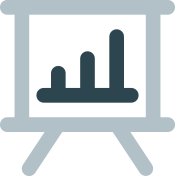 Take Away the Guesswork
Stop guessing which strategies will grow your business and start implementing proven approaches. Our expert coaching services, specialized marketing, and cutting-edge solutions create business growth tailored to you.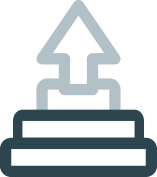 Build a Business, not a Job
Don't just work a job. Create a robust business focused on patient health and wellness with comprehensive coaching services and support. Improved revenue and outcomes lead to a thriving business.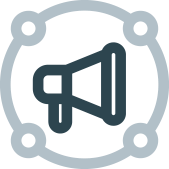 Grow Your Brand
Don't blend into the competition. Exclusive access to critical resources and marketing support allow you to define, position, and grow your unique brand among your desired target audiences.
Who We Are
MYOSYTETM is a healthcare coaching agency dedicated to the growth of private practice owners in the fields of chiropractic and physical therapy. Our agency provides ongoing solutions, resources, and support for private practices to improve outcomes and build revenue growth.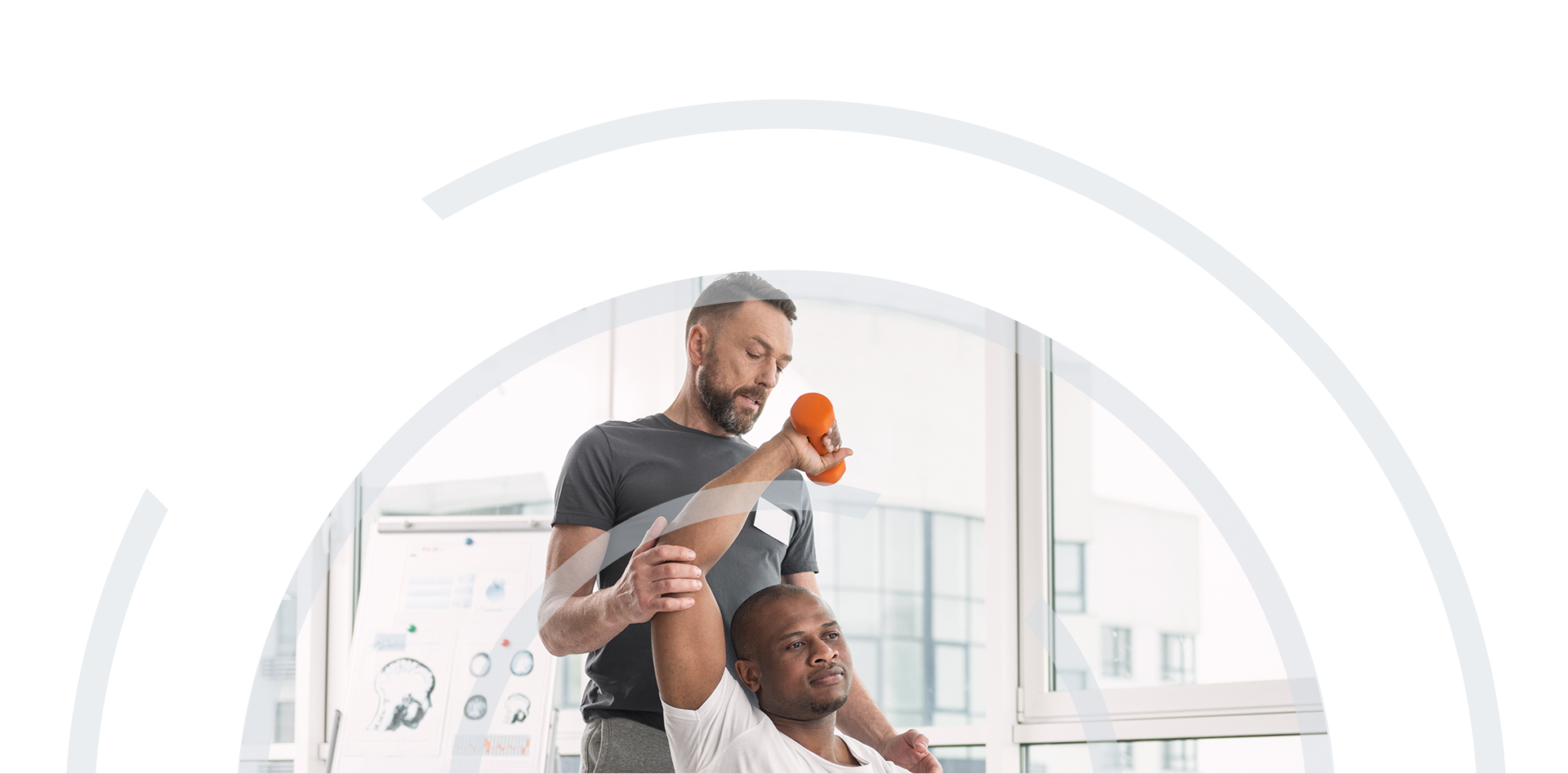 We are a PART of YOUR TEAM
MYOSYTETM treats all their clients as partners; where we provide resources and expertise that private practices lack or have difficulty finding. MYOSYTETM's business coaching, marketing, and innovative solutions help private practice clinics resolve their pain points so the practice can run on its own and maximize its true potential.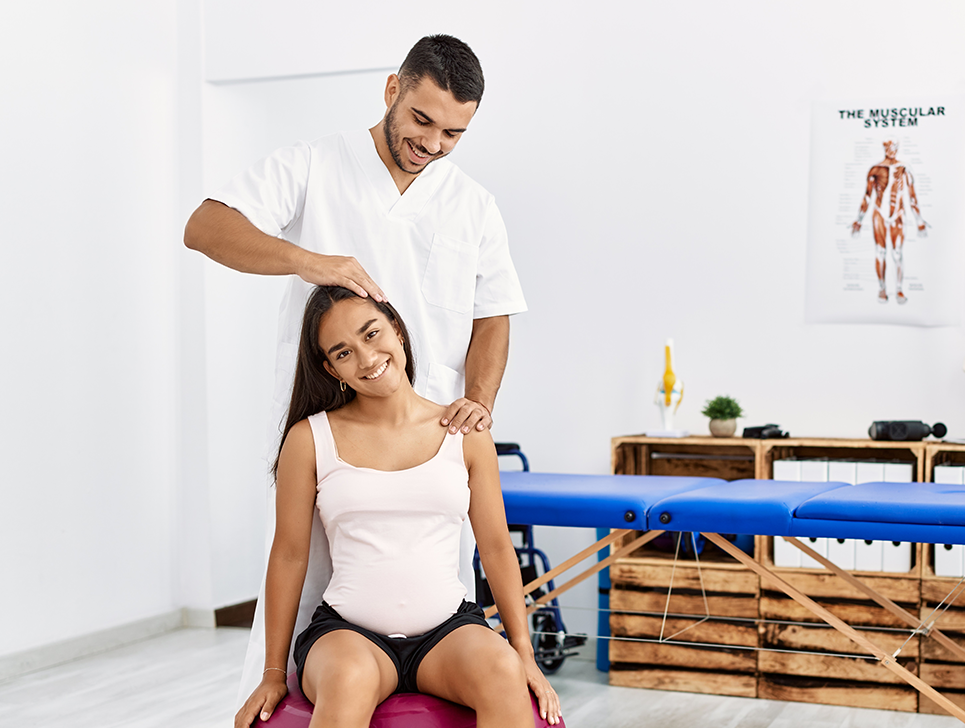 Our Process
Technology, software, streamlined systems and processes support the seamless operation of your business. No more pain points and roadblocks.
Just solutions that help you succeed. Our seamless processes begin with a simple email to schedule a meeting!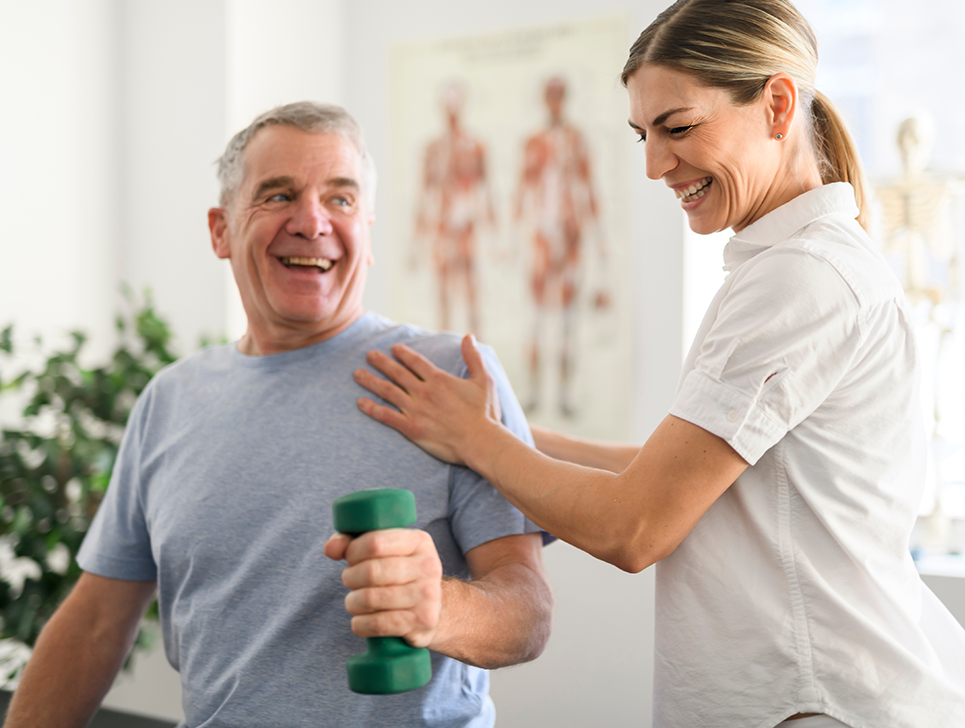 Let's Grow Together
Ready to see how MYOSYTETM can accelerate growth for your practice? You'll work directly with our founders to learn how our formula can help you.