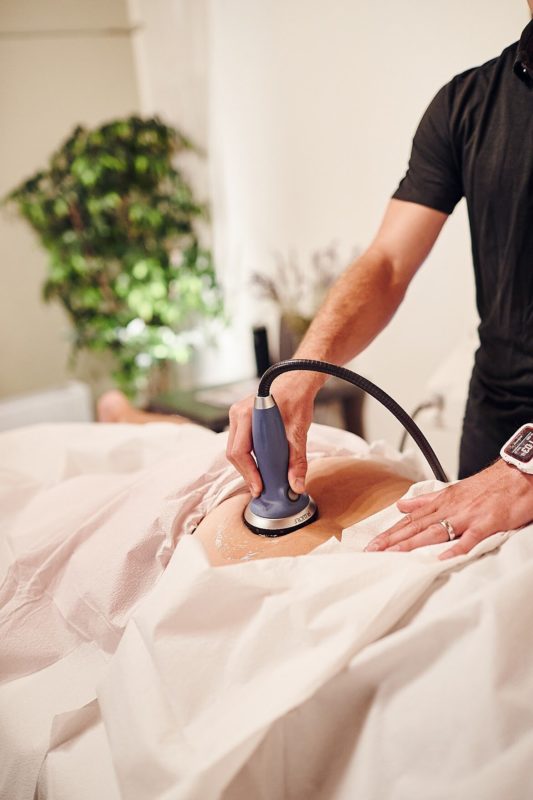 Three Reasons to Rent Vs. Buy Shockwave Device
March 10, 2023
As a chiropractor or physical therapist, providing shockwave therapy to patients suffering from plantar fasciitis, lateral epicondylitis, and other challenging musculoskeletal conditions is a game-changer.

However, buying and maintaining shockwave equipment can be expensive and time-consuming. For instance, some focused units cost $2500 per every 100,000 pulses. 
This is where leasing comes in as a viable option for healthcare providers. Here are three reasons why leasing equipment can be more beneficial than buying it outright:
Cost savings: leasing equipment can save you money upfront and over the long term.

Flexibility: leasing equipment provides you with greater flexibility regarding your equipment needs.

Tax benefits: leasing equipment can provide you with tax benefits, such as deducting lease payments as a business expense.
At Myosyte, we specialize in leasing equipment to chiropractors and physical therapists. Our team of experts can help you find the right equipment for your needs and budget, and we offer flexible lease terms to fit your business model. 
Leasing equipment allows you to allocate more resources to growing your practice and providing the best care possible. 
If you want to learn more about leasing equipment to benefit your chiropractic or physical therapy practice, contact us today.